Herzlich willkommen auf meiner Homepage. Hier stelle ich euch meine Grafikwerke aus verschiedenen Programmen vor. Ich wünsche viel Spaß.
Welcome to my homepage. Here you can find my graphics with different programs. Have fun.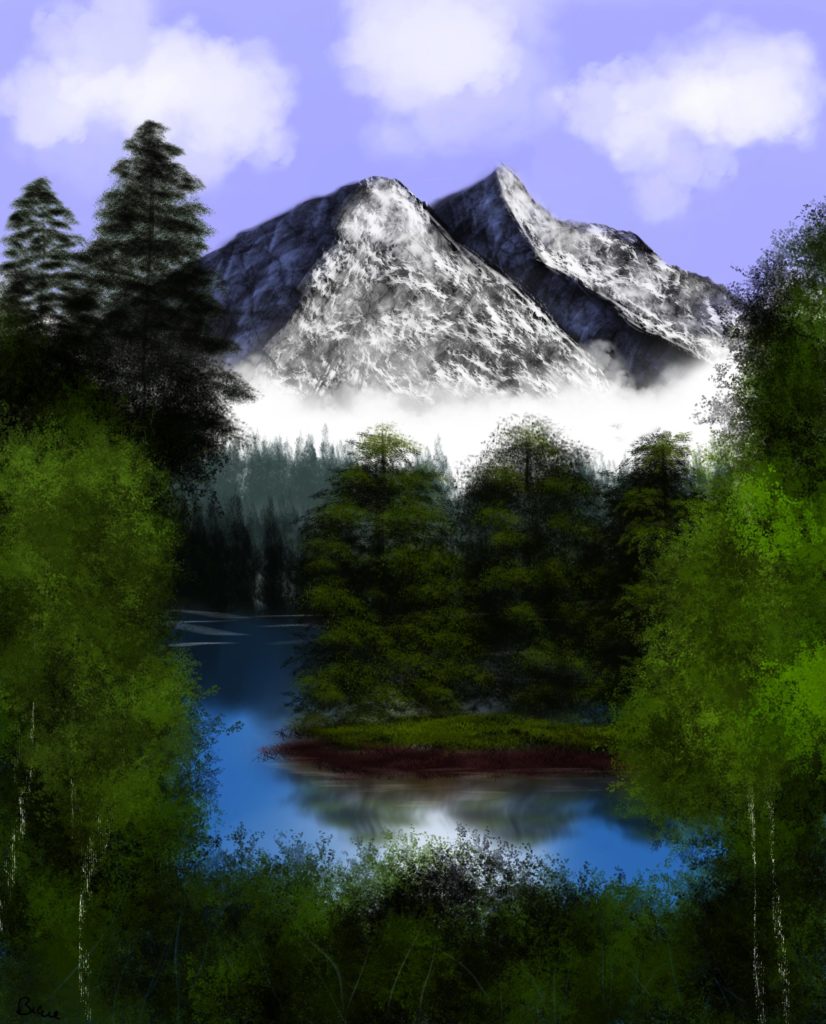 Bob Ross meets Krita
Dieses Bild habe ich mithilfe einer Tutorial Reihe von Age of Asperagus auf YouTube erstellt.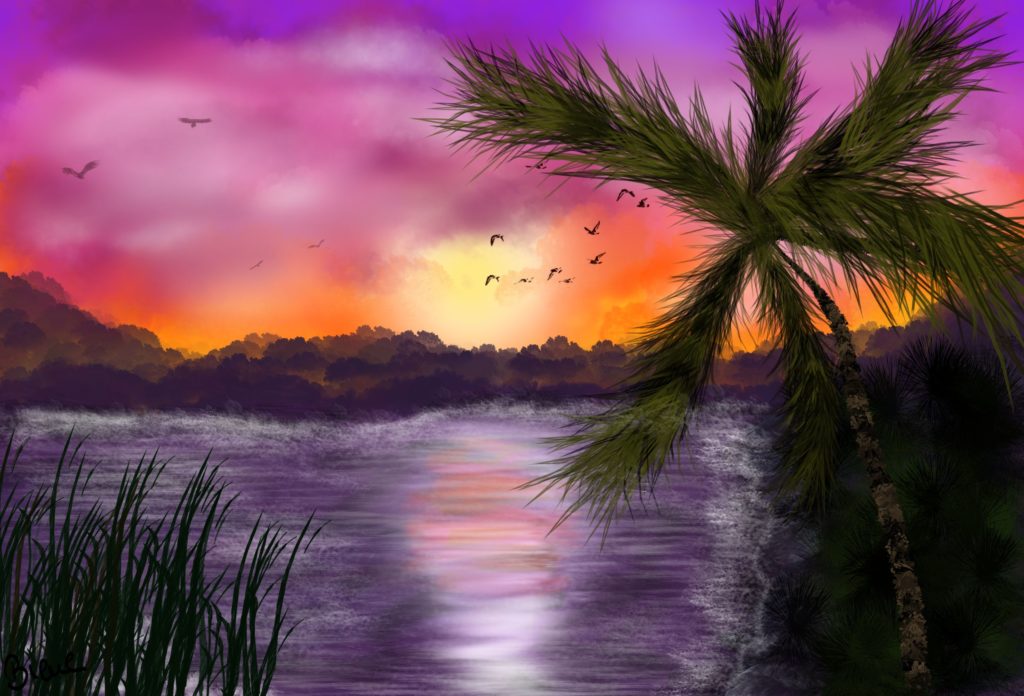 A new sunset
Digital Painting in Krita
Mein allererster Versuch mit Krita.
Dieses Programm habe ich soeben erst für mich entdeckt. Zum malen und zeichnen ist es einfach fabelhaft.